Most Popular Products
Regular price

$15.99 USD

Sale price

$1.00 USD

Unit price

per

Regular price

$15.99 USD

Sale price

$1.00 USD

Unit price

per
Elevate your car care
Sunday Best Car Care was started from the simple idea that Sundays are the best day of the week, especially for car people like us. Sundays are when all the car shows happen, when all the car meets happen, and most importantly, when all the car cleaning happens.
VIEW OUR PRODUCTS
Why Sunday Best?
Sundays are special; car cruises, car shows, meet up's and cleaning the fleet for the week all take place on Sunday. Sunday Best strives to integrate into your Sunday (or any other day for that matter) by making it easier for your car, truck, boat RV, or anything with wheels to be cleaner for longer and shine brighter than any other moving vehicle. We do this by offering the highest quality products that are simple to understand, easy to use, and deliver the best results. Make your Sunday the best day ever!
What really get's our moter runnin'
Sundays are magical, and we strive to keep them that way. Simple products that are easy to use with exceptional results made to the highest standards in the coastlands of California. We consider our environment, our surroundings, and nature when making and packaging our products. All our products are water-based, eco-conscious, environmentally friendly, and bio-degradable.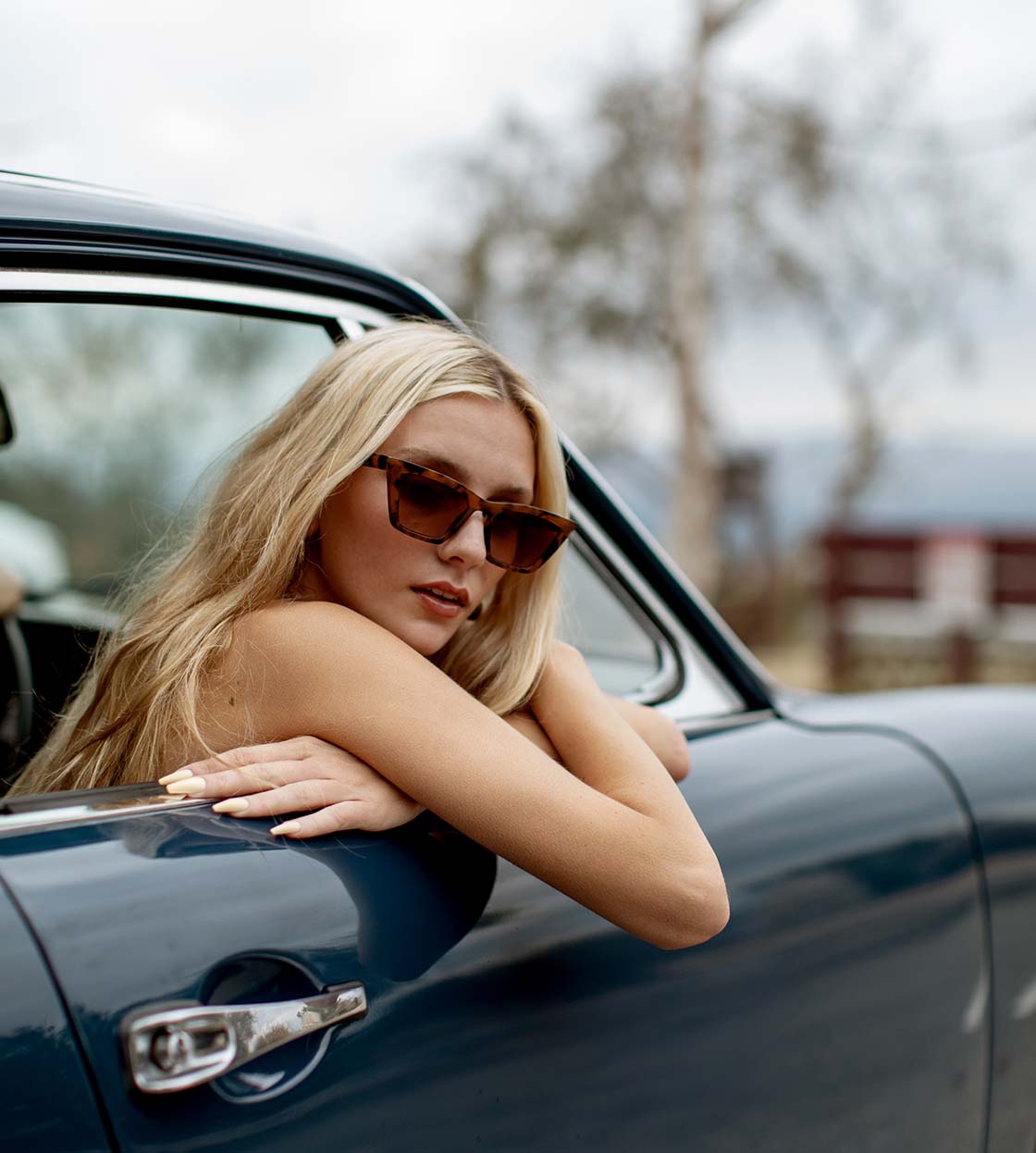 Best day of the week. for sure!
We created products born in the California coast lands, just like us. In fact, all of our products are tested, developed, packaged, and shipped right from the car mecca of the world.

We strongly believe we created the worlds best car care for people who are car fanatics and have the most discerning eye for their car. Join us on the journey of making Sunday's the most enjoyable part of your week!
Shop Now